Right Surveyors, Belgravia
Get a Property or Building Survey from a RICS qualified Surveyor.
Call 0203 390 3906 or Freephone 0800 880 6024
Whether you're buying a new home, on the hunt for a commercial property or want expert, tailored advice in the Belgravia area, Right Surveyors Belgravia are here for you.
The attractive central London area of Belgravia has some of the grandest and most luxurious properties in the City, with elegant streets set amongst beautifully landscaped garden squares.
The right survey by a qualified Chartered Surveyor can help you make that final decision on a property and can even drive down the purchase price, should there be defects in the property. Our local Director and building surveyor Alistair McGill MRICS offers the best building surveys and advice personalised to you, the property and the local Belgravia area.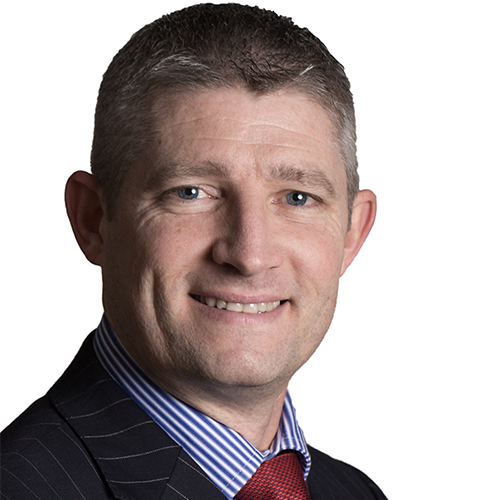 "I have over 20 years' experience in the industry and can provide expertise in a number of key areas. As an RICS regulated Valuer, a Member of the Chartered Institute of Building and a Member of the Royal Institution of Chartered Surveyors, I combine an in-depth knowledge of building pathology with a deep understanding of Greater London's property and its investment potential.
"Click the play button on the right to hear our brand new podcast in which I speak to John Savage about our three most popular surveys."
Building Surveys and Property Services from an experienced Local Surveyor
With building surveys to suit every property and budget and our dedicated team's extensive knowledge of Belgravia, we can provide comprehensive, quality advice you can trust. We will help guide you all the way through your property purchase, getting to know you and the property on an individual level.
The beautiful leafy central London area of Belgravia is an attractive district with grand Palladian buildings, with stucco terraces, porticos and balconies. Mansions sit alongside flats and mews cottages. Belgravia's history goes back to the Grosvenor family's acquisition of land in the 17th century, but it wasn't until 1825 that Lord Grosvenor began developing the area with the builder Thomas Cubitt, transforming the area into the Belgravia we know today. The continuing management of the terraces and squares by the estate is largely responsible for the area's appeal and the retention of its aristocratic ambiance.
The area has many top performing schools, a superb choice of shops and top-quality restaurants, and lovely outdoor spaces. Excellent travel links are within easy reach; Belgravia is in Zone 1 with four Tube stations.
Due to the age of most properties, purchasers of are advised to commission a building survey or property inspection prior to purchase